In Savvy travelers know that they should book flights far in advance, and they know that packing a carry-on saves coin.
But master travelers take things just a feeew steps further, and they save big-time on trips as a result. Check out some of our all-time favorite money hacks for travel, and get ready for quite possibly the cheapest trip of your life.
1. Get your passport renewed NOW.
If your passport expires in 2016, you are not alone. The U.S. State Department is expecting lots of passport renewal applications this year, now that a batch of 10-year passports from 2006 and 2007 are set to expire. In 2007, millions of Americans scrambled to get their first passports because the Western Hemisphere Travel initiative went into effect, which required passports for people traveling from Mexico, Canada, the Caribbean and Bermuda.
Now, the increased amount of renewals could result in some delays. While you can order an expedited passport, it can cost even more money in additional fees. Do yourself a favor and don't spend more than you need to.
2. Compare the prices of multi-city ticket reservations with individual one-way legs.
Delta, United and American Airlines quietly changed how they price multi-city tickets, which could result in your paying hundreds of dollars more. If you're planning on booking a trip involving multiple cities, be sure to search for individual one-way legs. You could save major cash.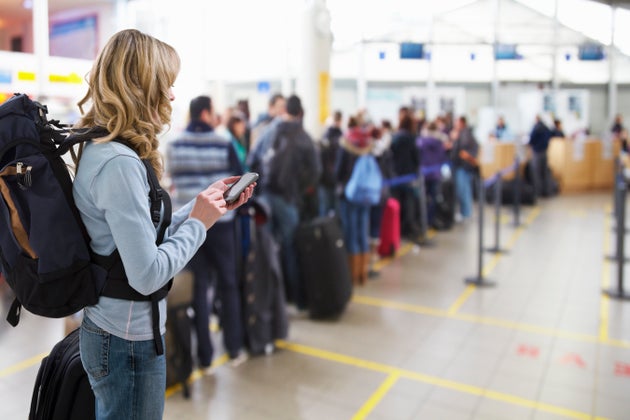 3. Head to Costco.
The gift that keeps on giving, Costco has a discount travel site dedicated to members finding some awesome deals. The car rental tool price compares Avis, Enterprise, Budget and Alamo, and takes into account all available coupons you may not even know about. You can also find discount tickets to theme parks and other attractions.
4. Buy your airline tickets on sale.
Yes, really! Some of your favorite airlines including JetBlue, Southwest, Frontier and Virgin America announce surprise flash sales that offer tons of flights for incredibly low prices — sometimes as low as $34! There are always blackout dates and specific days you have to fly on, but if your schedule is at all flexible, it's an awesome way to travel for cheap. The best way to find out about the sales is to sign up for the airline emails and like their Facebook pages.
5. Or book on a "magic day" for the best fares.
Diligent research has found that for domestic travel, plane tickets tend to hit their lowest prices exactly 54 days before takeoff. If an airline flash sale doesn't come your way, this is the next best bet.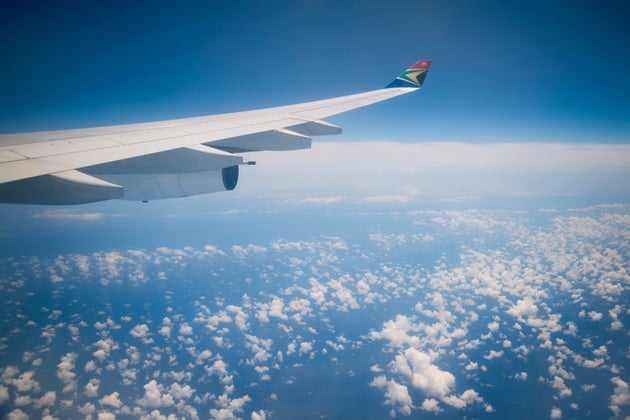 6. Let Google plan your trip.
Google Flights will suggest flight swaps, time swaps and route changes that will save you money on your plane tickets, and you don't have to lift a finger. Meanwhile, their new Destinations tool will tell you the cheapest time to visit a whole host of global destinations, based on tourist seasons and price shifts.
7. Don't be afraid to ask a travel agent.
Thanks to their connections with hotels and cruise lines, real-deal travel agents often have access to deals that you won't find online. Do a quick price comparison to make sure you're not getting duped, and then prepare to score BIG time.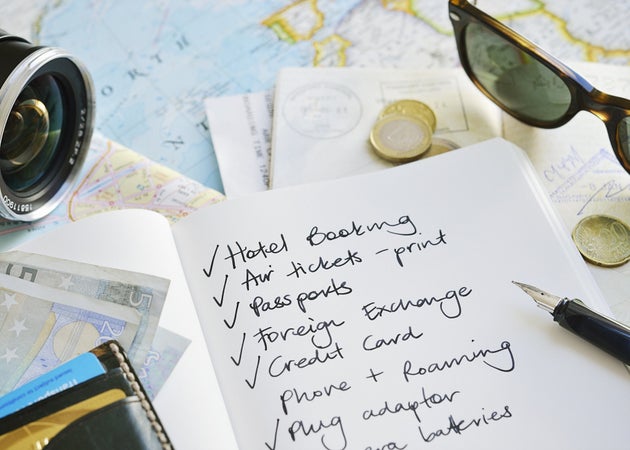 8. Pay super close attention to the credit card you're using.
Not only are there credit cards with top-notch rewards programs, but there are also cards that offer you way more protection than others when you're globetrotting. Some cards automatically come with travel insurance, rental car insurance, roadside assistance and free checked bags. Others will reimburse you when airlines won't for lost luggage or other flight reservation issues.
9. Use apps wisely.
HotelTonight, Hopper, Jetsetter, GILT Travel… these are just some of the travel apps out there that want to find you the best deal. Hopper will track airfare prices, while HotelTonight will offer you great deals on hotel rooms.
Read more: http://www.huffingtonpost.com/2016/04/12/cheap-travel-hacks_n_9679048.html